According to the Haig Q2 2022 report, economic headwinds are not having much influence on the auto retail sector. Gasoline, loan rates, auto and inflation costs were much higher in the second quarter, while GDP, the stock market and consumer confidence were weaker. Typically, these circumstances would be devastating for auto retail, but car dealerships are posting record profits.
Many car dealerships and investors are interested in buying car dealerships because of the large current and potential returns. However, there is disagreement on how to rate car dealerships. Alan Haig, President and Founder of Haig Partners, joins us today on CBT Now to discuss this question and more.
Many car dealerships wonder how long car dealership values ​​will stay high. With a lack of inventory, auto dealers have the buying power to set prices at their desired margins. However, second quarter data indicates that earnings are starting to stabilize compared to what was seen last year. This profit plateau is likely due to higher expenses and an increase in fixed operating activities.
To stimulate demand, many factories are offering 0% financing on vehicles that haven't even been released yet. Haig says it's a risky move on the part of the factories, as they rely on customers willing to pay higher prices for the vehicles once they're released. This strategy has worked for two years, as factories have captured revenue that would typically go to car dealerships.
Many auto dealers find that selling a minority stake in their business is the best option. This allows them to retain some control over their business while receiving fair payment.
Auto dealers are currently seeing tremendous value in the industry and are considering their options. Some are looking to sell their businesses entirely, while others are considering selling a minority stake.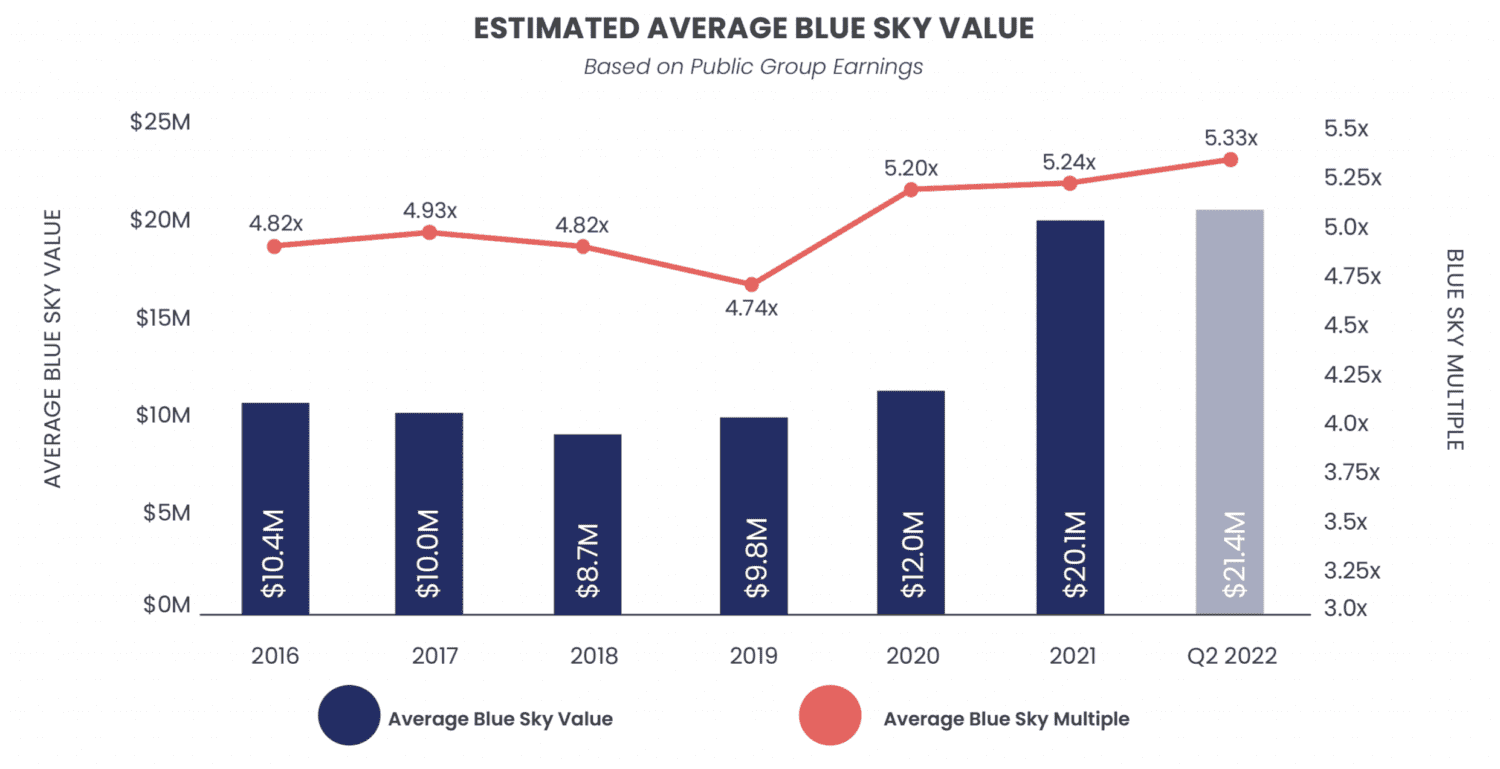 Those looking to sell a minority stake in their business do so to receive fair payment while retaining some control over their business. This option is proving popular with auto dealers who are unsure about leaving the industry completely at this time.
Auto dealers are concerned that OEMs want to stick to direct-to-consumer business models and the impact this may have on a franchise in the future. Haig sees that some factories are getting in on it and taking some of the car dealerships' margins, which may violate some of the agreements those dealerships have with them. Toyota came out and said car dealerships are their front line employees and have no intention of messing with this current model. Haig said, "If I'm a dealer and thinking about growing, I'm going to choose a factory that cares about me and my business.
Auto dealers should always seek to use the services of appraisal companies, even if they are looking to hire a GM. This is because both parties need to understand the value of the dealership before making decisions. Most places seek to partner with GMs rather than bringing them in directly, as this allows for mutual growth and expansion.
So far in 2022, Haig Partners has been involved in the purchase or sale of 31 dealerships nationwide. If you are interested in knowing the value of your business, looking for acquisitions, or want to learn more about selling a majority or minority stake in your business, please contact Alan Haig at [email protected] or (954) 646-8921 or any member of the Haig Partners team to have a confidential conversation.
---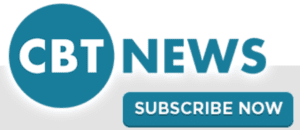 Did you enjoy this interview with Alan Haig? Please share your thoughts, comments or questions regarding this topic by contacting us at [email protected]
Be sure to follow us on Facebook, LinkedIn and TikTok to stay up to date.
While you're here, don't forget to subscribe to our email newsletter for all the latest automotive industry news from CBT News.